Scott is an accomplished speaker and workshop host. His style is dynamic, interactive, and focused on take away value. He shares his passion and enthusiasm to make topics accessible and fun.
Topics
Scott is passion about giving audiences the insights they need to achieve better outcomes. His topics include:
Using Video Games to Improve Teamwork
Building your own Personal Knowledge Management System
Design for Engagement - Leadership Tools for the Entrepreneur
How to Stop Fighting with Your Kids Over Video Games
How to Host an Inclusive Esports Open Video Game Tournament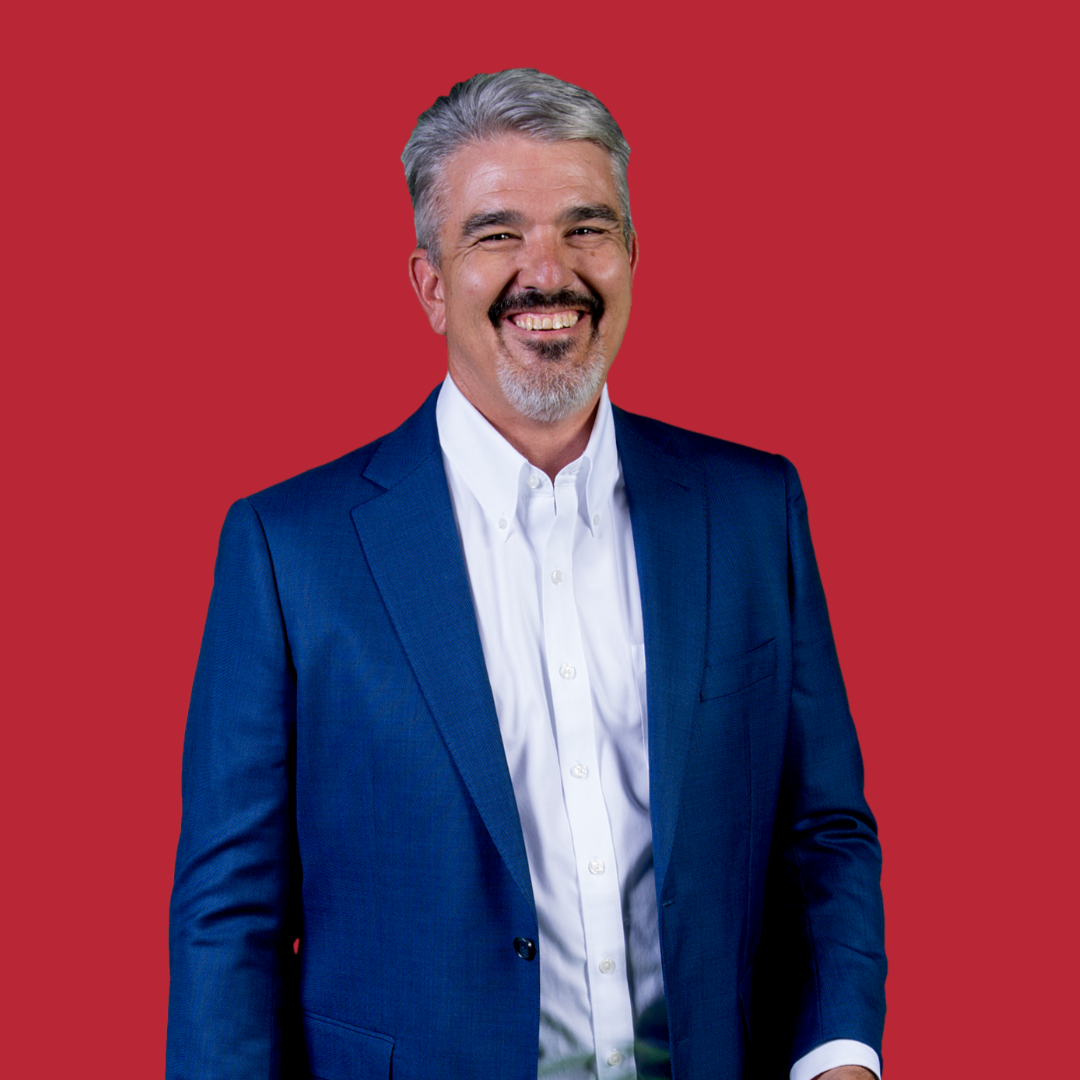 Here are more details about his most popular keynotes and workshops.
Build Your Own Personal Insight Engine
Amplify your thinking by starting a Personal Knowledge Management system (PKM) today.
Questions
Do you feel like your note app has become a digital junk drawer?
Do you feel like if you could just sit down and focus you could get more done, but you can't make the time?
Do you invest in learning, (reading books, listening to podcasts, attending learning events) yet little sticks?
Do you have a sense that somewhere, in all this information swimming around you, are the insights you need to disrupt your industry, but you just can't seem to connect the dots?
Maya Angelou said, "When we know better, we do better." A Personal Knowledge Management system is a tool for putting knowledge into action. Sometimes called a second brain, A PKM goes beyond simply helping you remember information. It is a tool for developing the insights you need to gain a competitive advantage. In this session you learn the concepts, practices, and tools to start you on the path to developing your own personal insight engine.
Workshop available.
---
The Culture Kitchen Interactive Workshop
Help your people connect faster, cooperate more effectively, and collaborate more joyfully.
Questions
Do you like your team, but feel they are struggling to achieve their potential?
Is it hard to know "what is really going on?" with your people?
Is your team struggling with an "us vs them" mentality?
Are you hiring more people who have never been on a team and seem to be missing fundamental teamwork skills like working toward common goals?
Culture Kitchen is designed to give team members the skills to improve collaboration and cooperation. By using a cooperative, inclusive video games, participants get to identify problems, learn solutions, and practice those techniques with each other. By focusing on shared experiences, and group reflection, participants learn how to connect with each other faster.
---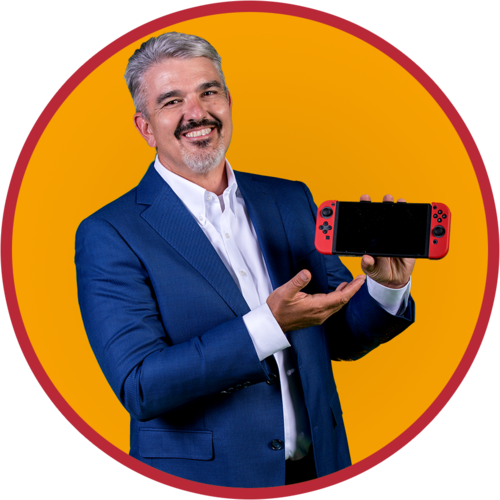 Stop Fighting with Your Kids Over Video Games
Learn the three secrets to managing your child's video gaming.
Questions
Is it a fight every time you try to get your child to stop playing video games?
Are you worried that your child is playing too many video games?
Are you concerned video games will have a negative impact on your child's future?
In this family friendly keynote talk, I reveal the three secrets my wife and I developed to manage video games in our home. The techniques are simple, and straight forward and built from insights gathered during my years working in the video game industry.