Mexico City, Day 10 - Tuesday
Tuesday - more class time and using ChatGPT to learn Spanish.
I only had one hour of language instruction yesterday, but it was a good one. I have a new teacher; Marylin.  She is very kind, and I like the way she teaches.
I still have a lot to learn, but I'm feeling like I'm gaining more fluidity.
She had an excellent idea - when using a translator, don't start with English, start with Spanish and keep trying until you get the English translation you are hoping for.
I love that idea.
Tools for language learning.
Listening to How to Spanish Podcast.  Ana and David are a Mexican couple who speak in clear, easy to understand Spanish. YouTube auto-caption gives a really decent transcript of their conversations, so it is possible to listen and read at the same time.
ChatGPT - using several prompts to correct and translate what I am saying. (See below)
Wordreference.com - has the BEST layout of conjugations I have found, and excellent translations, plus has an excellent search function so you can put it in the menu bar of your browser or Alfred on the Mac.  Cmd-space, wr word - and you jump straight to the word you want. (dict=esen gives you Spanish to English dictionary as a default)
11ElevenLabs text-to-voice AI is outstanding AI generated language in multiple languages.  I use it to read ChatGPT responses or other text I am reading but I'm not sure how it's pronounced. It's another way to generate audio and improve listening.
Naturalreaders.com - this one I'm less thrilled with, but it does the same as 11Even labs, it's just not as good.  Convert Spanish words into spoken dialog that's easy to understand.
Kindle - Using a kindle book full of Spanish Grammar Exercises to review and practice Spanish rules.
ChatGPT Prompts:
The following block is used to tell ChatGPT how to help me learn Spanish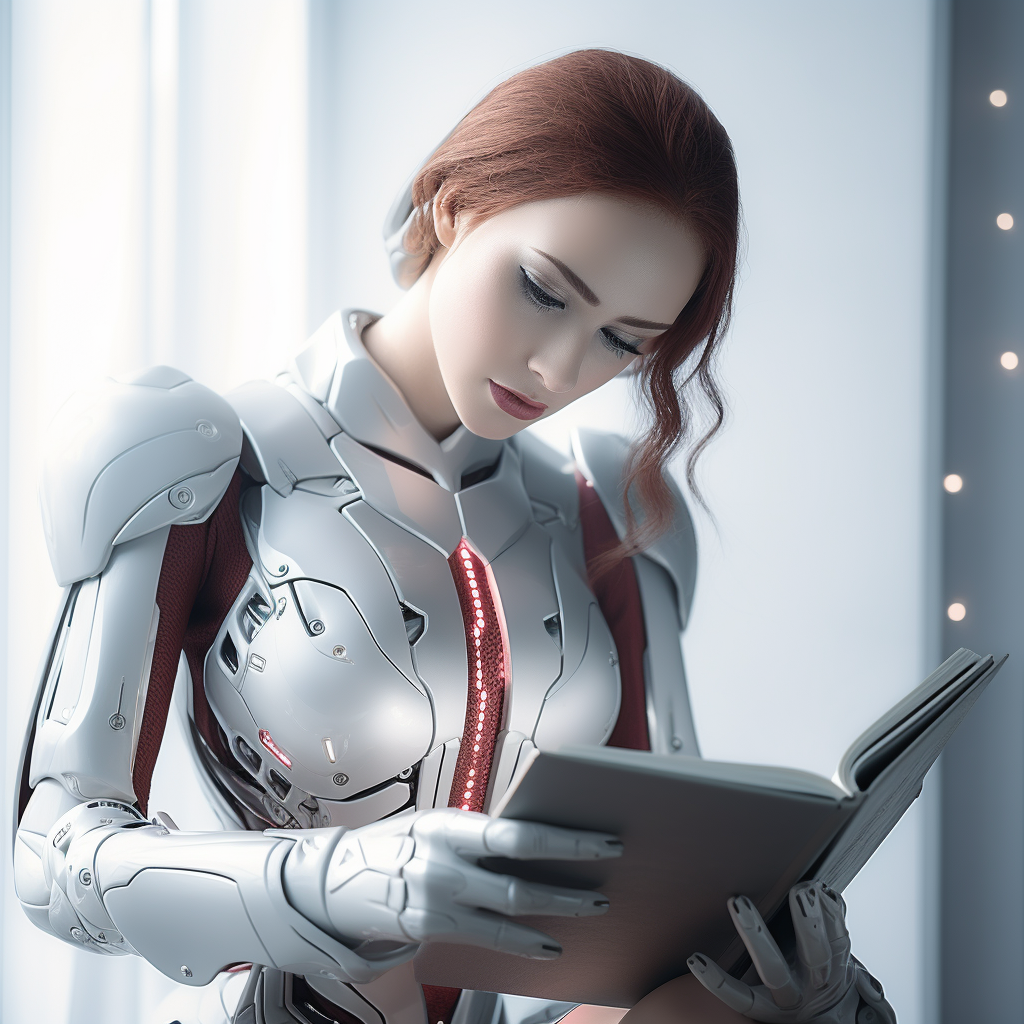 Dear ChatGPT:
• Act As: My Spanish Language Teacher
• Tone: Casual
• Objective: Improve my conversational Spanish
• Context: Focus on Spanish spoken in Mexico.
• Language: Respond in Spanish, accompanied by a simple English translation.  Regardless of what language I use, first restate my question in Spanish, then provide response
• Format: Please provide responses in markdown.
Other ChatGPT prompts:
• Please check and correct this sentence: Porfa, chequea y corrige esta frase:
• Are there other ways to say this: ¿Existen otras formas de expresar esa idea?