Little League LinkedIn Series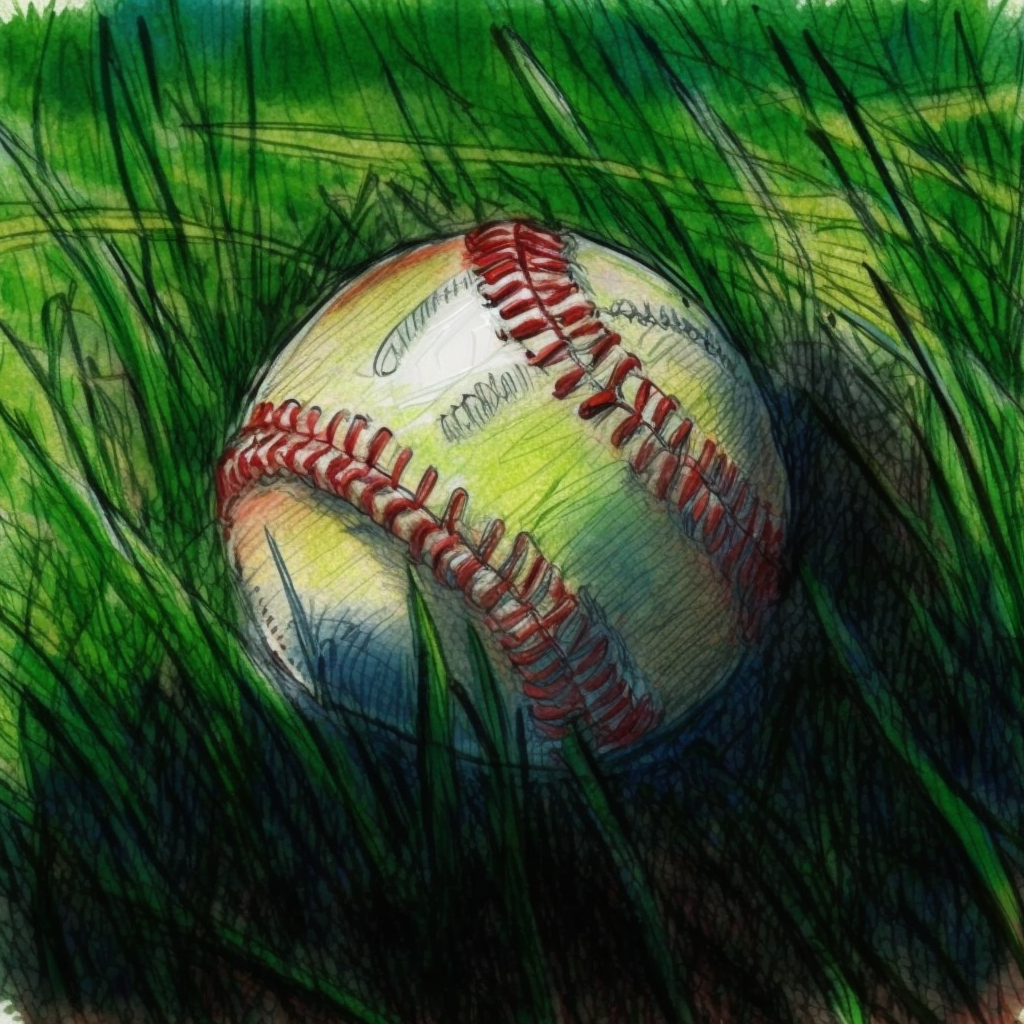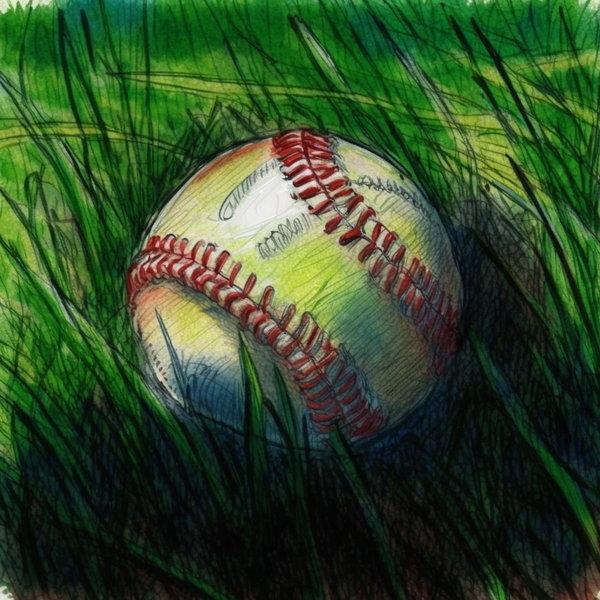 At the beginning of 2023 I started to post more long-form content.  After a year of sharing quotes and insights from books I'm reading, I decided to share some bigger ideas.  
The posts have been well received, but I realized there was no easy way to read them in order or review the whole series.  So, I decided to capture them here, on my blog.  (That was also one of the main reasons to revamp the blog - to make it easier to find this kind of content).
List of Articles
The list of articles, in the order they were published is below.