Welcome to My Website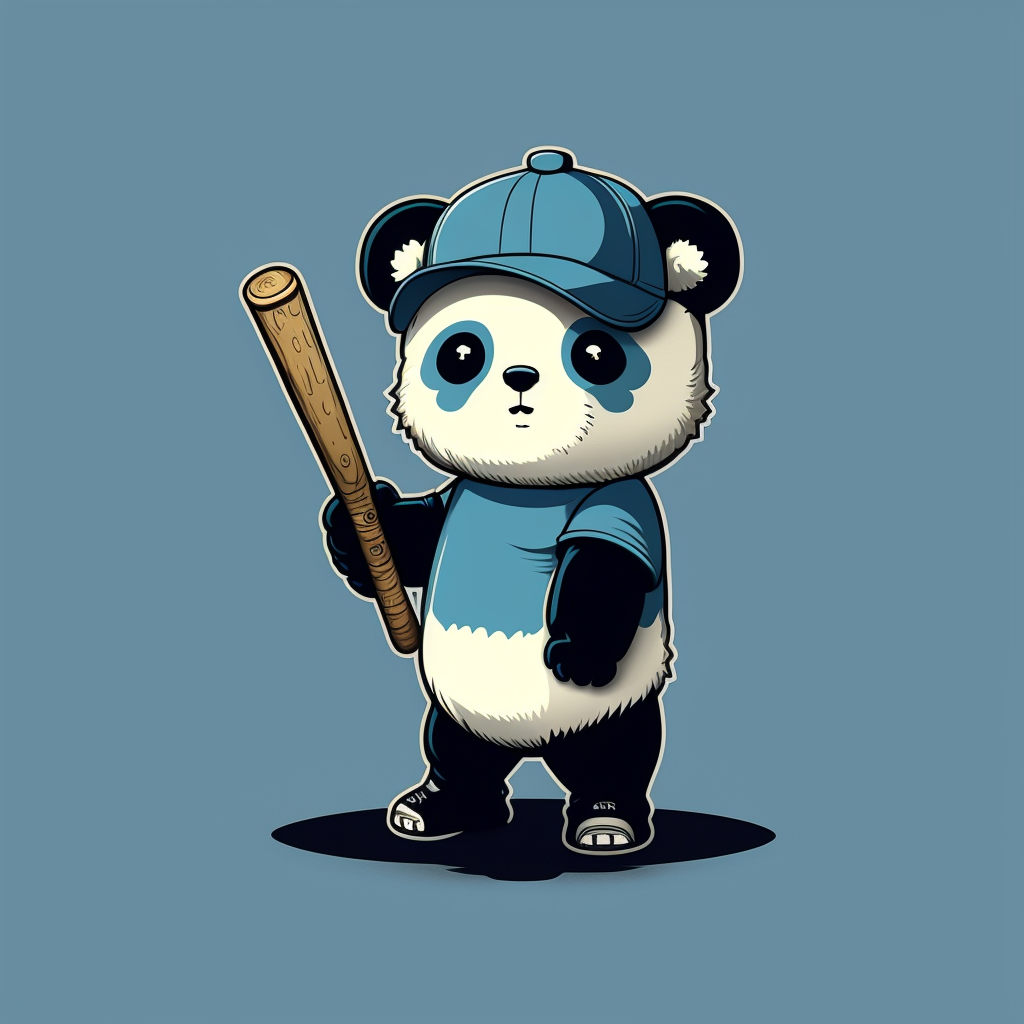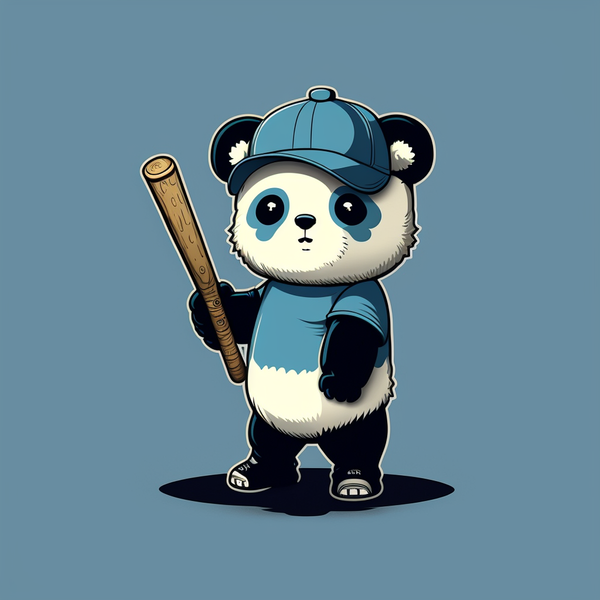 I would like to welcome you to the relaunch of my website. I see it as a way of cleaning-house and starting fresh. Creating a blog is an interesting process, but I had made it too convoluted and time-consuming with too many diverse topics. This made it difficult to share useful information consistently.  Consequently, the old site was not relevant to many people who reached out to me.
After months of rethinking, I have decided to switch to a new platform, a new look, and a new approach. I want to make it simpler, easier to use, and more personal. Rather than being a branch of marketing for the multiple businesses I am involved in, this new site will reflect more of me.  It will reflect the things I work on, the issues I care about, and the topics I am interested in.
My purpose is to help people create better connections in their lives. This could mean fighting loneliness by helping kids play together with their friends at GameTruck, or helping leaders create better connections with their staff through programs like Culture Kitchen and Design for Engagement. It could also mean helping knowledge workers create better connections to their thoughts and ideas through Personal Knowledge Management Systems. As Tiago Forte said, "write about what interests you" and you will attract like-minded people.
The longer I serve as a leader the more I realize that connecting well with others is critical to generating, if not more happiness, more satisfaction. In his book Life on Purpose, Victor J. Strecher made a compelling case that life is better with a purpose. Setting one is not necessarily easy or simple, and mine has certainly changed over time. However, there is a thread for me that has extended my entire life.  I want to help people achieve their potential through a better understanding of the techniques that matter most.
I remember playing little league when I was a kid.  I stood in right field lonely and disheartened. I couldn't hit or field, and nobody knew how to teach me. Nor did I know how to ask for the help I needed. I certainly did not feel like part the team. When I made it to high school, however, I met my first real coach. His name was John Sutter.  Coach Sutter made it his mission to teach all of us how to play the game. He believed more in us than we did in ourselves.  Under his guidance, I learned more than football.  I faced my own limitations and surmounted them.  Along the way, I earned my way into the starting lineup, received all-league honors, and an honorable mention for all-state recognition.  I entered that program, a slightly larger version of the same kid who knew nothing about sports.  Thanks to Coach Sutter, I left as a young man who knew what it meant to be part of a team.
When I had children of my own, I had the chance to coach.  I emulated Coach Sutter to the best of my ability. I focused on helping all the kids on my teams achieve their potential.  That was when I realized how much technique matters. Bad technique can waste all your energy and blunt your enthusiasm.  I discovered it is fun to get good at something challenging.  I have found the same to be true for adults.  Great coaches help players achieve better outcomes.  Better outcomes are usually delivered by better techniques.  Better techniques come from better insights.
Connecting the dots produces better insights.
I now realize that my passion is not only helping other people achieve their potential but giving them the tools to do it themselves.  Maya Angelou said, "When we know better, we do better." My goal with this blog is to share the connections I have made; in the hope it gives you the insights to form better connections of your own.