Culture Kitchen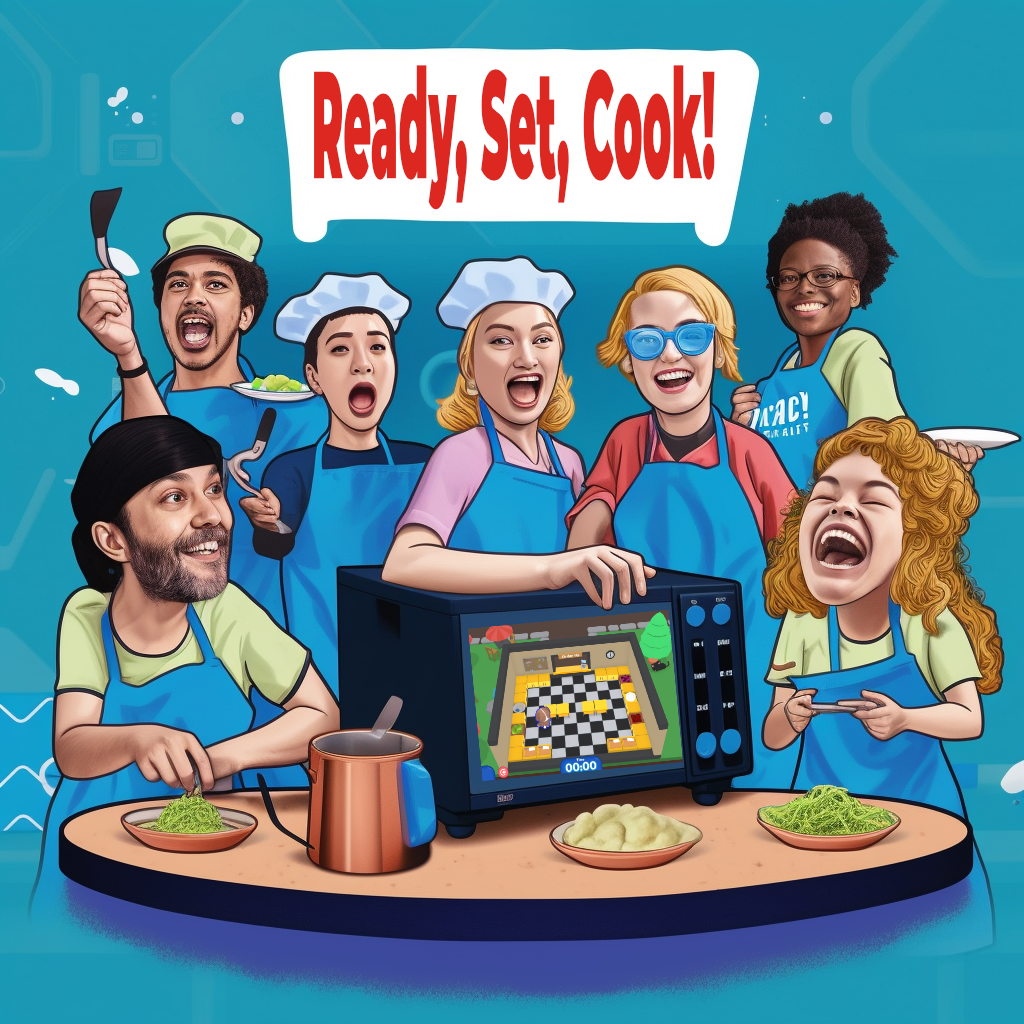 Discover the Recipe for Team Success with Culture Kitchen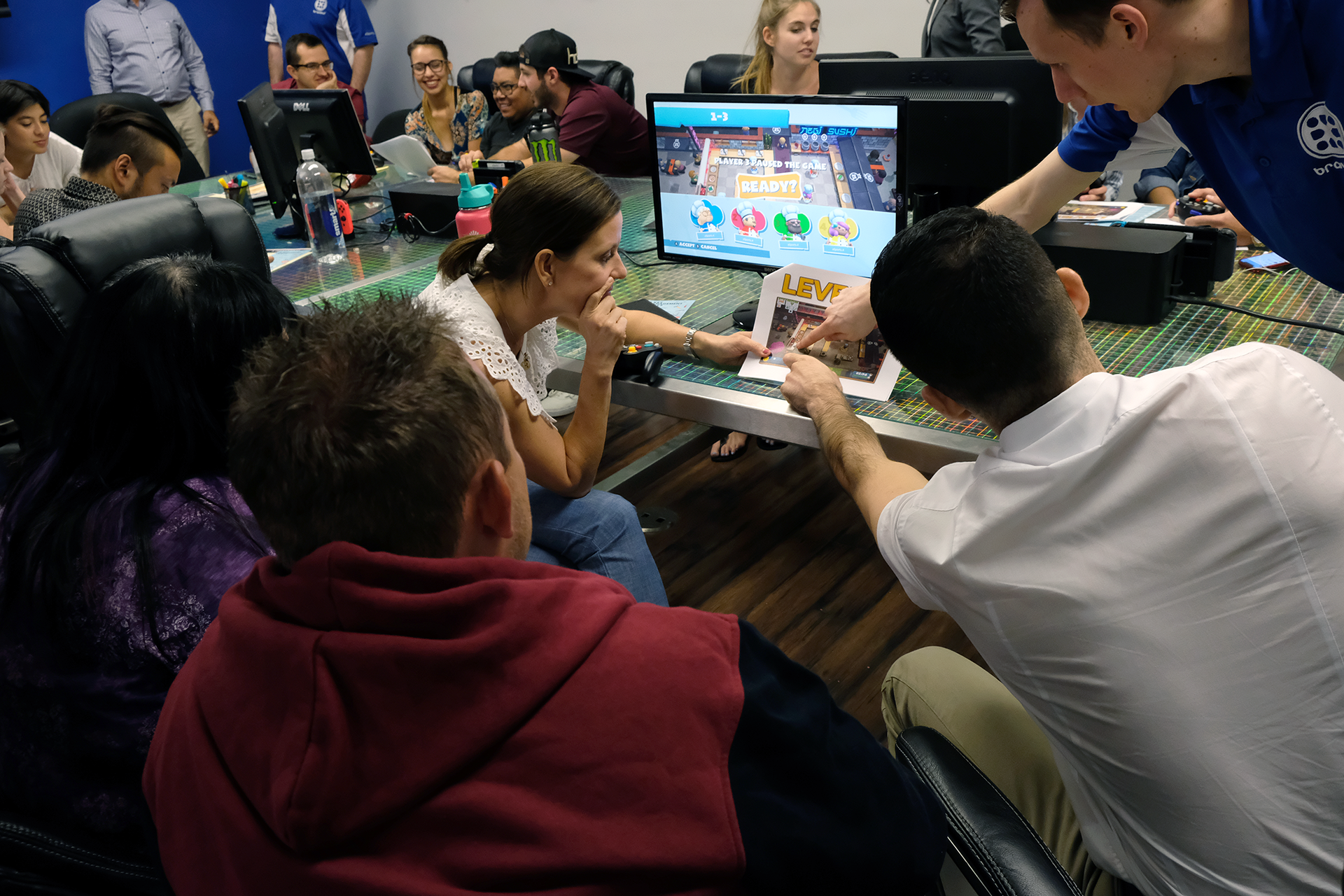 Unlock the Five Secrets to High-Performance Teams Through a Unique, Interactive Workshop Experience
Welcome to Culture Kitchen, the innovative team-building workshop that combines the excitement of a custom-designed cooperative video game with the expert guidance of renowned facilitator, Scott Novis. Dive into the world of Ready, Set, Cook! and learn how to unlock your team's full potential by mastering the five crucial elements of successful teamwork.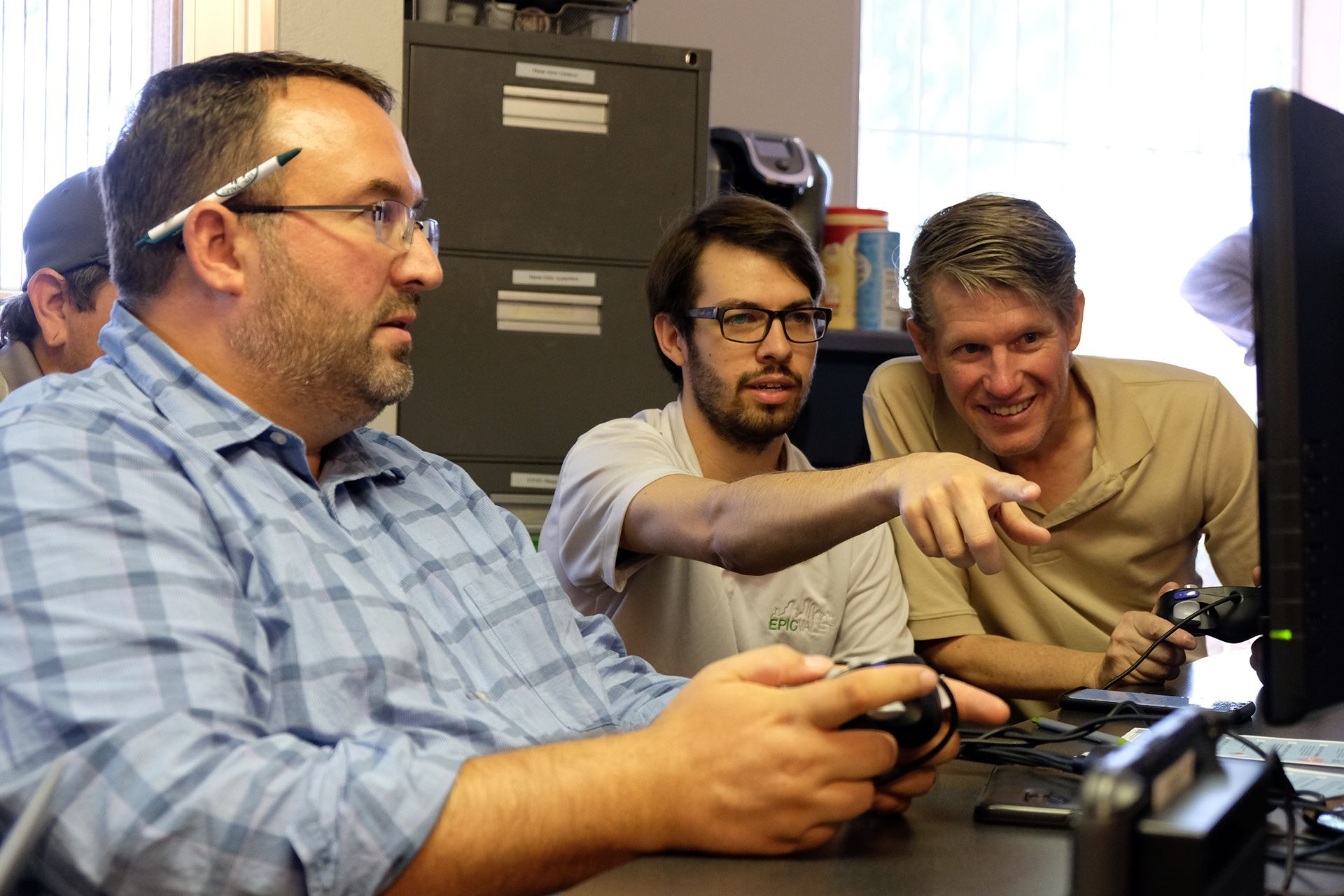 The Ingredients of a High-Performance Team
Discover the five secrets that will elevate your team's performance:
Enhance Meaning - Empower your team members by helping them understand the significance of their roles and contributions.
Enhance Purpose - Align individual goals with the team's overall mission to create a shared vision for success.
Increase Dependability - Strengthen trust within the team by ensuring that everyone can rely on one another to deliver on commitments.
Improve Responsibility - Foster a culture of ownership and accountability that drives team members to take initiative and deliver results.
Create Psychological Safety - Encourage open communication and support risk-taking, making it safe for team members to express ideas and concerns without fear of retribution.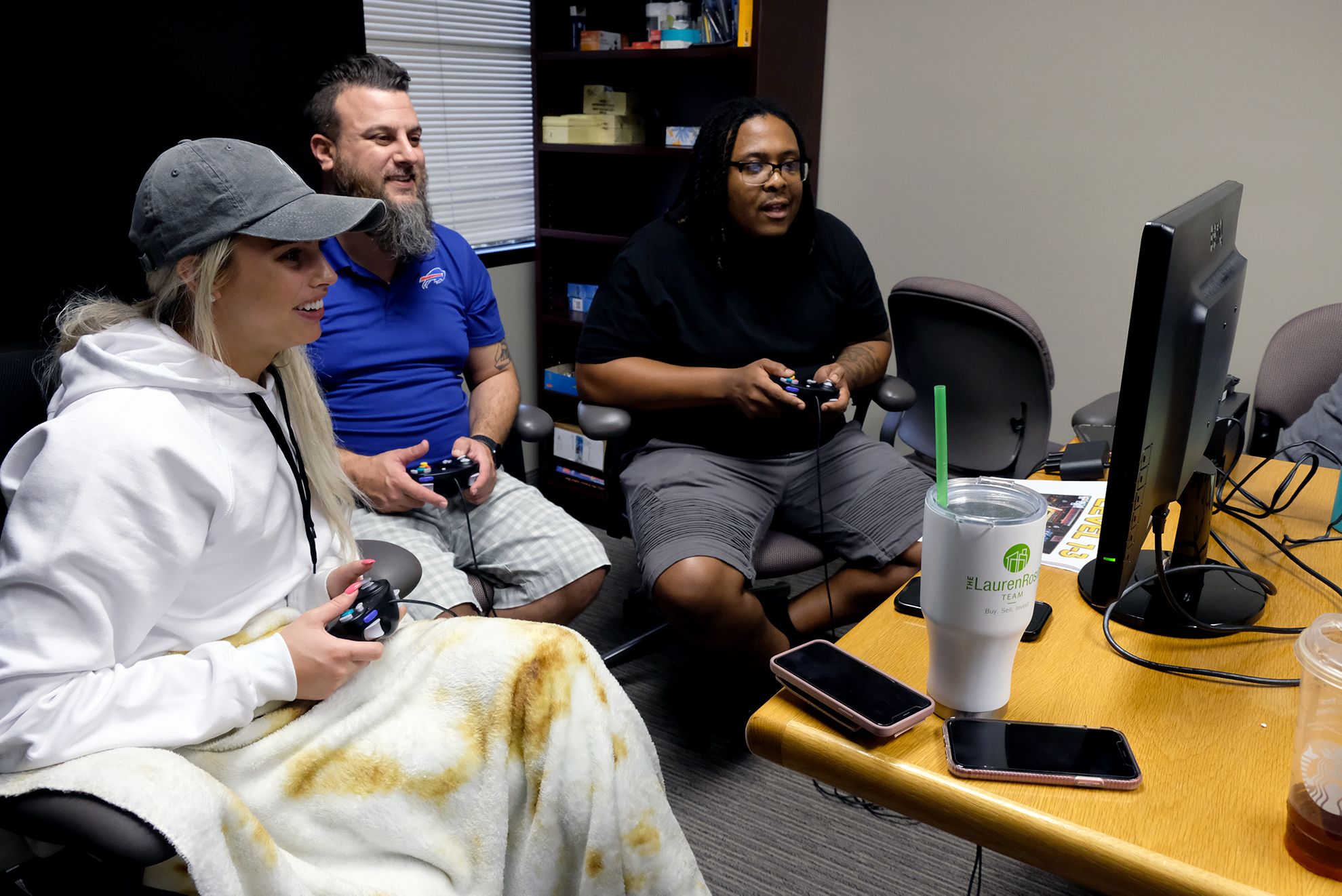 Ready, Set, Cook! - The Ultimate Team-Building Game
Ready, Set, Cook! is a one-of-a-kind cooperative video game designed exclusively for Culture Kitchen. Your team will work together to complete cooking challenges, fostering collaboration and communication.  The video game runs in a web browser (if you can participate in a Zoom call, you can play!) with simple, easy to master controls.  Playing together is simple, working together is the challenge! This immersive experience is tailored to engage remote, hybrid, and in-person teams, accommodating up to 20 players on a Zoom call or 100 in person.
Why Choose Culture Kitchen?
With Culture Kitchen, you're not only investing in a team-building workshop but also partnering with industry expert Scott Novis. Scott's extensive experience in fostering high-performance teams ensures that your team will walk away with practical skills and strategies to implement long after the workshop ends.
Get Started on Your Team's Success Journey
Don't let your team's potential go untapped. Join the ranks of companies that have discovered the winning formula for team success with Culture Kitchen.